StormH2O Tools for the Rules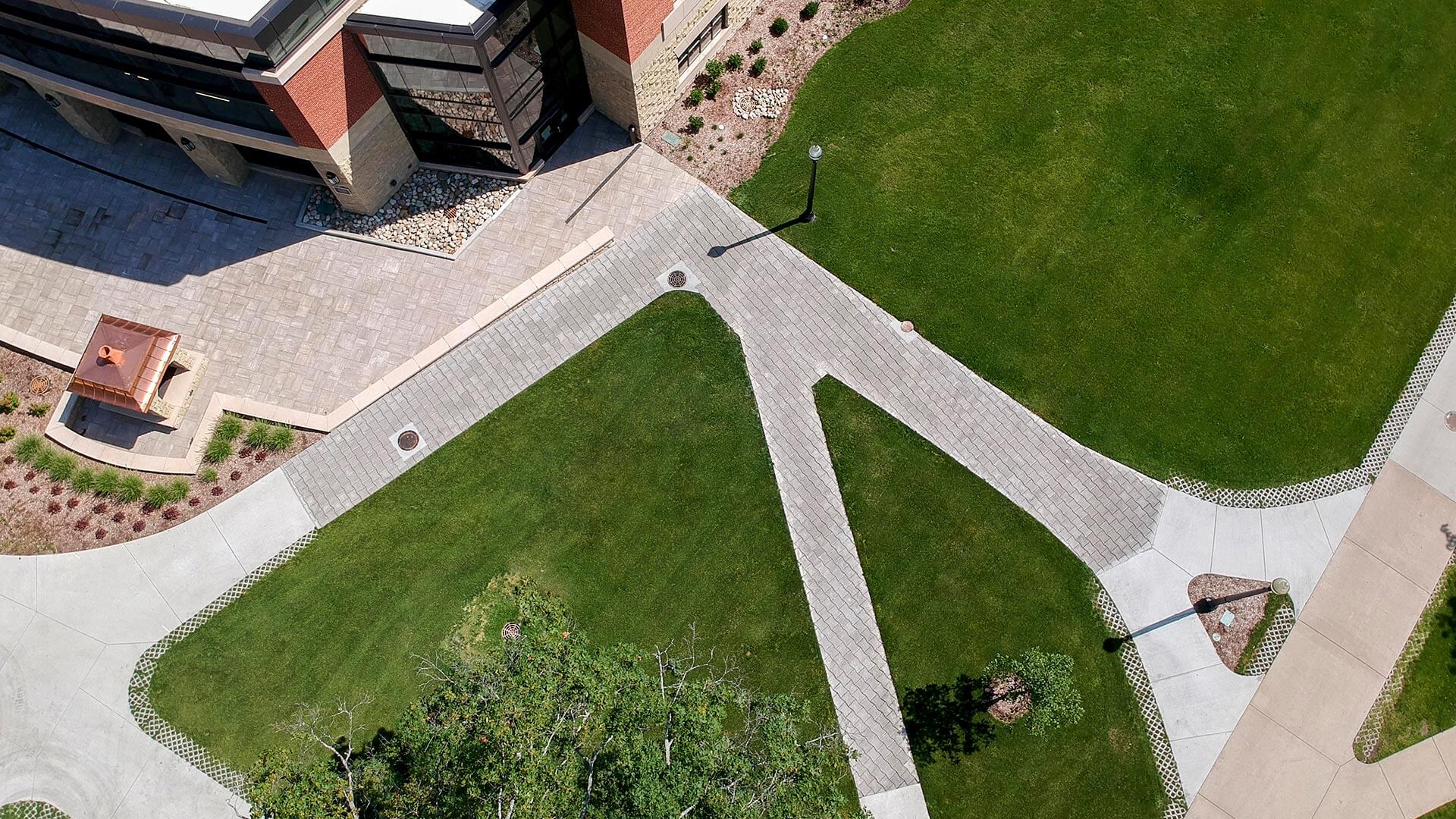 Are you interested in learning more about options for stormwater infiltration, storage and treatment? Sign up for one of our FREE learning events to learn about creative compliance strategies with Green Infrastructure approaches, PLUS hear about relevant Case Studies and other applications of our stormwater drainage products!
Earn 3 PDH Credits and get a FREE LUNCH!
Availability on Feb. 18th, 19th, and 20th from 8AM – 1PM
Learn about uses and applications for R-Tank®, The Preserver™, and PaveDrain®
February 18th – Grand Rapids, MI
February 19th – Lansing, MI
February 20th – Detroit, MI
Register for this free informational event on EventBrite!