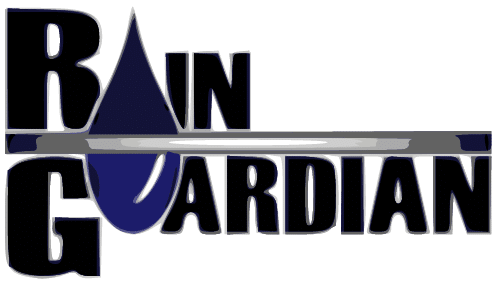 Rain Guardian
Pretreatment for Bioretention
Rain Guardian is a permanent pretreatment concrete dry filter box installed at grade with a curb-cut or curb inlet opening which allows water to enter at a high performance modular biofiltration system, bioretention, rain garden, bioswale or similar stormwater BMP. It acts as an energy dissipator, as well as a pretreatment device, removing sediment from the flow before entering the rain garden. The Rain Guardian is easy to maintain and will extend the service life of the storm water feature.
How Rain Guardian Works
Rain Guardian works for both commercial and residential applications capturing sediment and debris. The overflow points prevent inlet debris from causing bypass before bioretention reaches capacity. There are two styles of Rain Guardian: Turret and Bunker. Both styles are easy to install into new construction or retrofit. The grate/filter chamber combination keeps sediment and debris from entering the water chamber.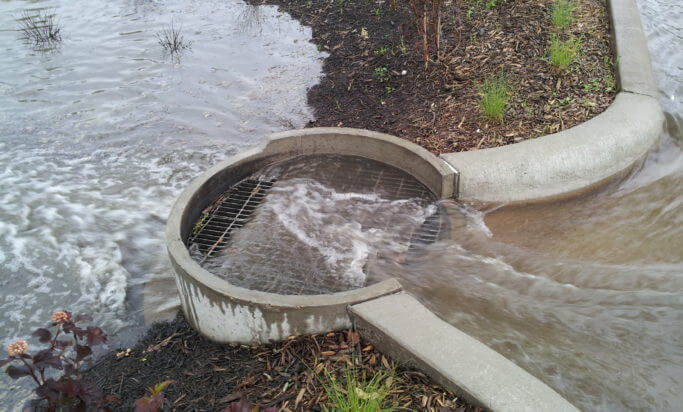 Rain Guardian Bunker
Rain Guardian Bunker is comprised of a one-piece galvanized steel grate, anodized aluminum filter frame and fiberglass filter grid and a 50lb pre-assembled 100% recycled plastic chamber.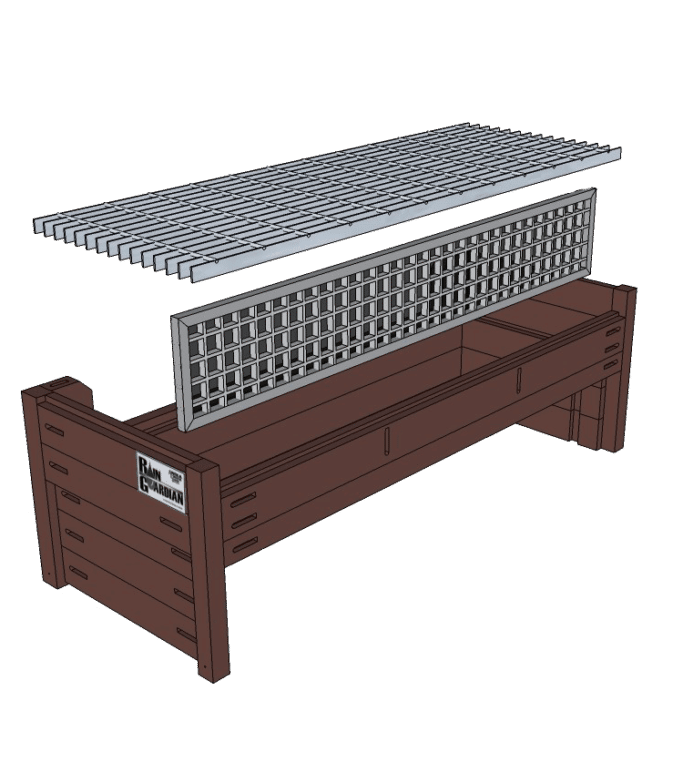 Rain Guardian Turret
Meanwhile, the Rain Guardian Turret is made of a two-piece galvanized steel grate, anodized aluminum filter frame and fiberglass filter grid with a steel reinforced 1,030lb cold joint secured monolithic concrete riser and base.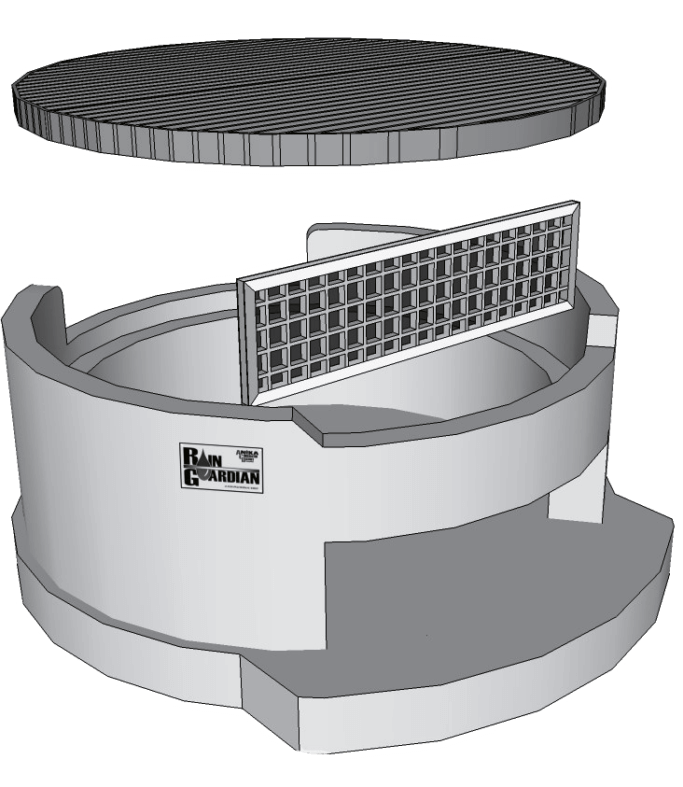 Reduce Runnoff Velocities
Safe for Pedestrians & Wildlife
Extends Life of Rain Gardens

Partnering with interfaceh₂o:
Partnering with interfaceh₂o means receiving honest counsel and collaboration. We are a problem solving company that uses our deep industry knowledge to partner with engineers, architects, contractors, and builders to provide custom solutions for projects. We are your complete partner offering CAD services, project layout, material lists, equipment lists, water testing and monitoring.  
Ready to Get Started?
Give us a call at +1 (616) 931-5584 or send us an email to request more information.