Your partner in forward thinking green infrastructure and water management solutions.
Honest counsel and world-class stormwater management products.
Products
About Interface H₂O
Providing the products needed to prevent flooding at the newly-constructed Bultman Student Center.
Developing a solution to capture rainwater and slowly infiltrate it into the ground.
Implementing a grass waterway system to stop the soil loss and erosion happening on Sunnyside Hog Farm.
Sediment Control & Construction Site BMP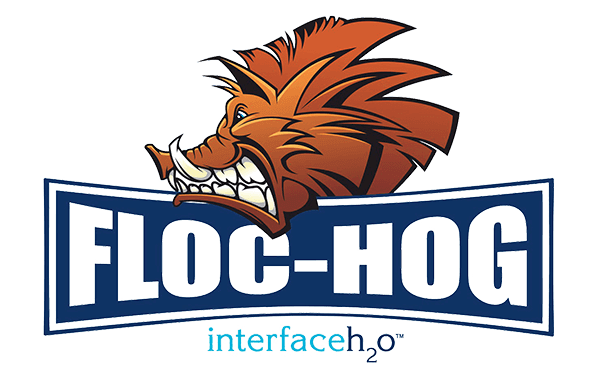 Polymer Turbidity Reduction
The Floc Hog introduces polymers (PAM) to surface waters to reduce turbidity and improve water quality.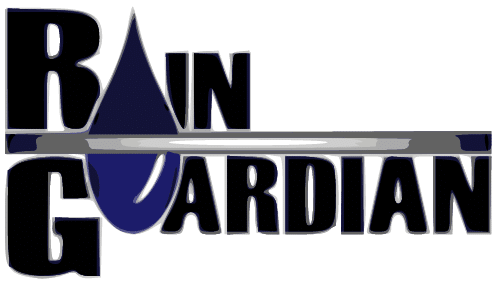 Permanent Pretreatment System
Rain Guardian is a permanent pretreatment system installed at grade with a curb-cut or curb inlet opening. The Rain Guardian allows water to enter a high performance modular biofiltration system, bioretention, rain garden, bioswale or similar stormwater BMP. It acts as an energy dissipator, as well as a pretreatment device, removing sediment from the flow before entering the rain garden. The Rain Guardian is easy to maintain and will extend the service life of the storm water feature.

Bank Stabilization System
CocoLogix® bank stabilization system secures native vegetation on any bank stabilization project site. CocoLogix® does not require maintenance or watering after installation and can be installed year-round.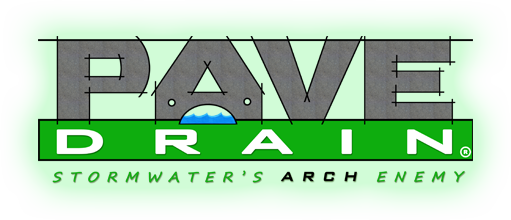 Permeable Articulating Blocks
A permeable articulating concrete block/mat that creates a performance pavement to maximize onsite stormwater capacity during extreme storm events.

Modular biofiltration system
A scalable biofiltration system combining high-flow rate engineered soils with the a pervious underdrain constructed for water detention, retention and harvesting.

Underground Detention System
An alternative to basins, use R-Tank® retention and infiltration system to provide underground storage for stormwater.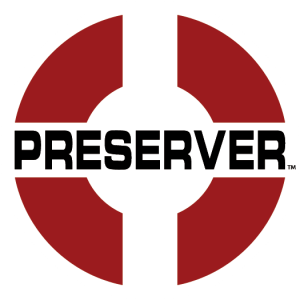 Energy Dissapator and Skimmer 
The Preserver™ is an energy dissipator and skimmer used to meet total suspended sediment (TSS) removal requirements and reduce overall storm sewer system maintenance costs.

Your Agricultural Stormwater Partner
There is no industry as diverse as agriculture and each business comes with its unique stormwater challenges. We can find the right solution, and if we don't have the answer- we will direct you so someone who does.
Sustainable Infrastructure

Insulated Concrete Blocks
Omni block is an insulated "stand-alone" structural wall system. The patented insulated cementitious masonry unit creates a thermally efficient wall system.
Ready to Get Started?
Contact us to learn more about how Interface H₂O products can help you with your green infrastructure goals.