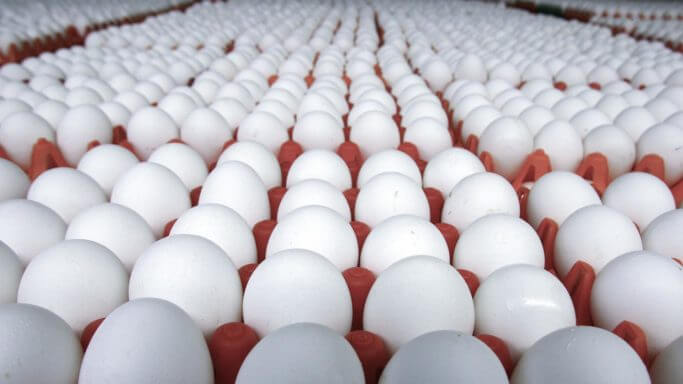 Agricultural Solutions
Process Water Management
There is no industry as diverse as agriculture and each business comes with its unique stormwater challenges. We can find the right solution, and if we don't have the answer- we will direct you so someone who does.
Dynamic Ditcher
Your Agricultural Stormwater Partner
Half the battle is having the right tool for the job. For perfect waterways and ditches, we've got you covered with our Dynamic Ditcher.
Agricultural Projects
Have a look at successful agricultural solutions we've created in the past.
Using Filter Press to get into compliance with the city wastewater management plan while cutting expensive surcharges.

Partnering with interfaceh₂o:
Partnering with interfaceh₂o means receiving honest counsel and collaboration. We are a problem solving company that uses our deep industry knowledge to partner with engineers, architects, contractors, and builders to provide custom solutions for projects. We are your complete partner offering CAD services, project layout, material lists, equipment lists, water testing and monitoring.  
Ready to Get Started?
Give us a call at +1 (616) 931-5584 or send us an email to request more information.