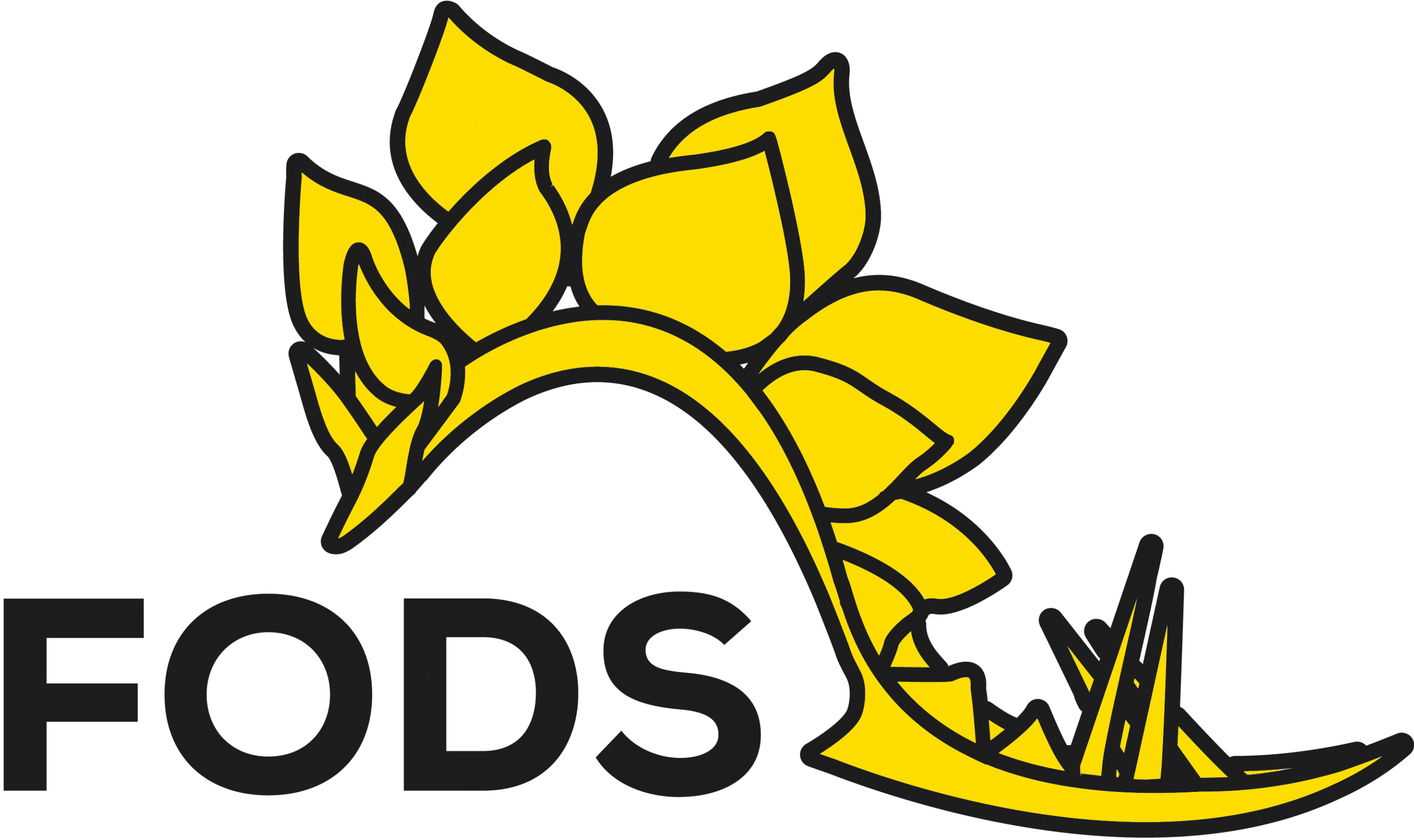 FODS Trackout Control System
Reusable Construction Entrance
FODS Trackout Control System replace ineffective and costly traditional rock stabilized construction entrances / CalTrans TC-1, saving you valuable time and money.
How FODS Works
Our proprietary mat design works to effectively remove mud and sediment from your vehicle tires without damaging the tire or the ground's surface. We provide the only durable, reusable, and environmentally friendly trackout control system currently available on the market. FODS Trackout Control Mats are 100% Made in the USA and are reusable and recyclable.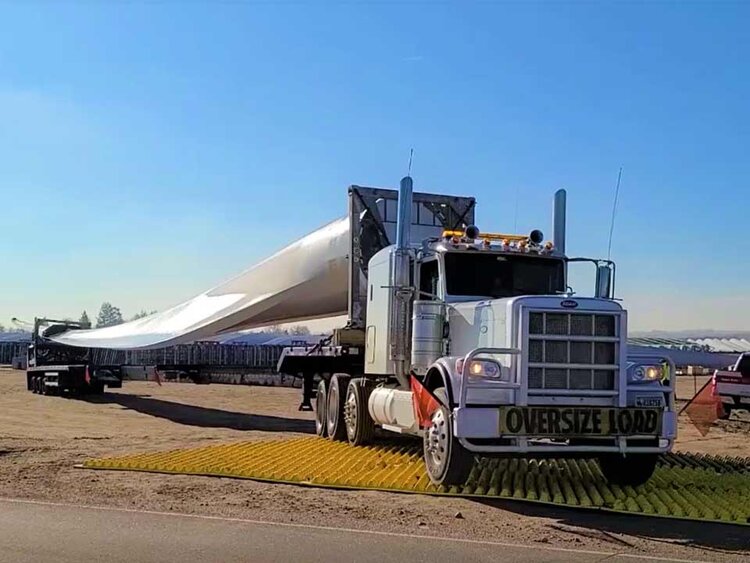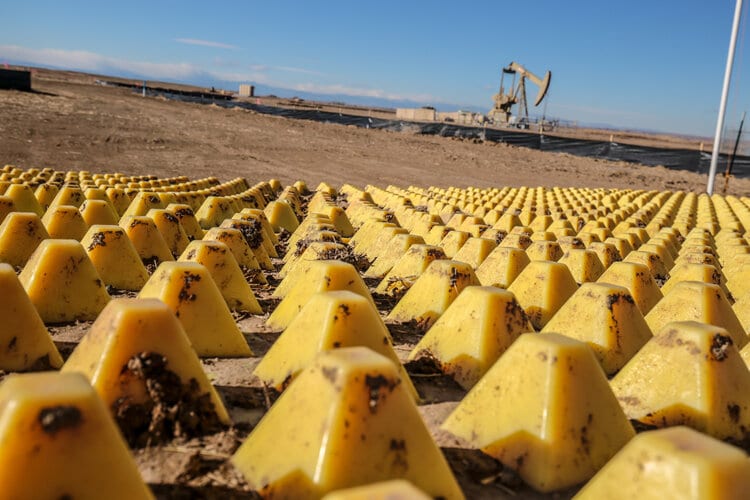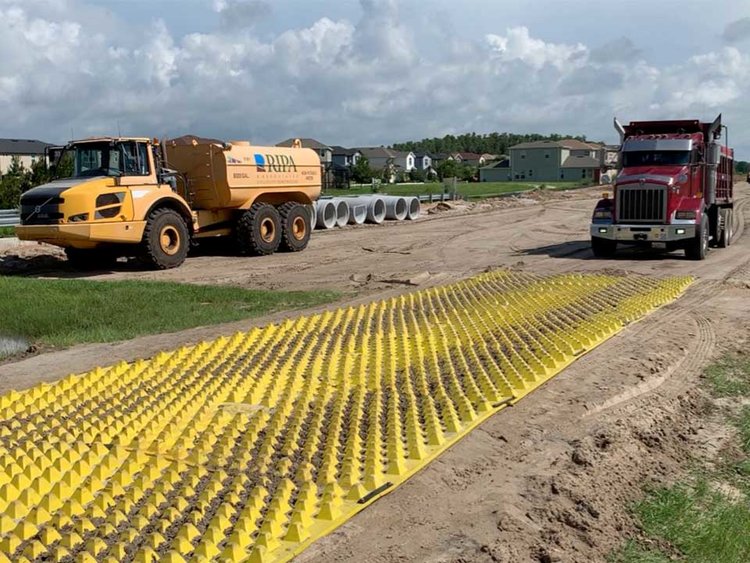 Proprietary Design – FODS Trackout Control Mats deform tires without causing damage, making mud and debris removal more effective.
Rapid Installation – FODS Trackout Control Mats can be set up in about 30 minutes and require minimum maintenance.
Environmentally Friendly – FODS Trackout Control Mats do not damage the ground and can eliminate the need for remediation. At the end of its lifespan, the FODS Trackout Mat can be recycled.
Cost Effective/Reusable – FODS Trackout Control Mats can be reused numerous times to allow for more accurate job costing and estimation. FODS Trackout Mats will save you time and labor costs, can be used on any substrate, and FODS Trackout Mats help prevent worksite debris fines.
Transportable – FODS Trackout Control Mats can easily be transported at job sites throughout the year.
Applications
Construction Sites
Airports
Forestry Access Roads
And More

Partnering with interfaceh₂o:
Partnering with interfaceh₂o means receiving honest counsel and collaboration. We are a problem solving company that uses our deep industry knowledge to partner with engineers, architects, contractors, and builders to provide custom solutions for projects. We are your complete partner offering CAD services, project layout, material lists, equipment lists, water testing and monitoring.  
Ready to Get Started?
Give us a call at +1 (616) 931-5584 or send us an email to request more information.