Sediment Control & Construction Site BMP

Compost Filter Sock (CFS)
Diamond Sock™ compost filter sock is an open-mesh fabric tube, filled with composted ground organic material like yard waste and land clearing debris. The environmentally friendly product settles and filters sediment from construction site runoff.  Diamond Sock can be used as an alternative to silt fencing and other applications. The durable design netting is photo degradable and can last up to two years in the field.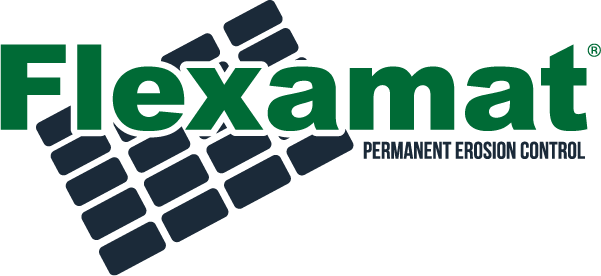 Tied Concrete Block Mat
A permanent erosion control mat that stabilizes slopes, channels, low water crossing, inlet/outlet protection and shorelines.

Dewatering & Chemical Remediation
A portable treatment equipment system that uses environmentally safe flocculation and chelation agents to capture and remove a broad spectrum of contaminants from water.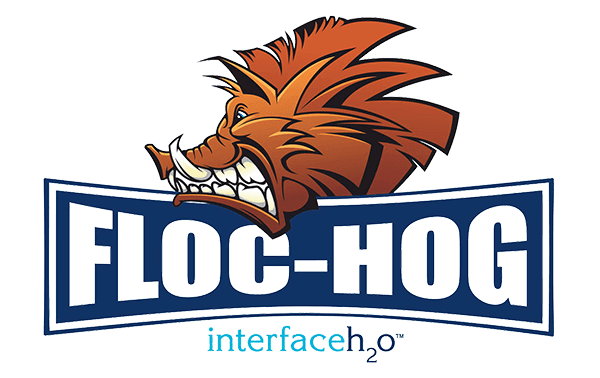 Polymer Turbidity Reduction
The Floc Hog introduces polymers (PAM) to surface waters to reduce turbidity and improve water quality.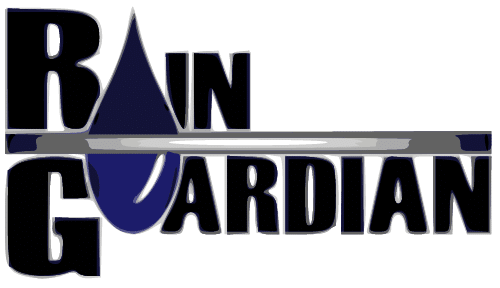 Permanent Pretreatment System
Rain Guardian is a permanent pretreatment system installed at grade with a curb-cut or curb inlet opening. The Rain Guardian allows water to enter a high performance modular biofiltration system, bioretention, rain garden, bioswale or similar stormwater BMP. It acts as an energy dissipator, as well as a pretreatment device, removing sediment from the flow before entering the rain garden. The Rain Guardian is easy to maintain and will extend the service life of the storm water feature.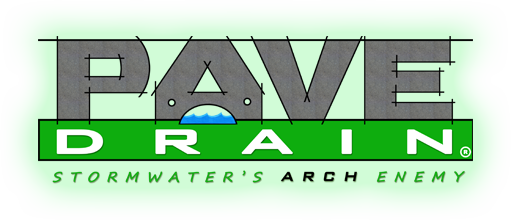 Permeable Articulating Blocks
A permeable articulating concrete block/mat that creates a performance pavement to maximize onsite stormwater capacity during extreme storm events.

Modular biofiltration system
A scalable biofiltration system combining high-flow rate engineered soils with the a pervious underdrain constructed for water detention, retention and harvesting.

Underground Detention System
An alternative to basins, use R-Tank® retention and infiltration system to provide underground storage for stormwater.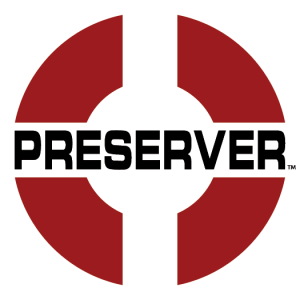 Energy Dissapator and Skimmer 
The Preserver™ is an energy dissipator and skimmer used to meet total suspended sediment (TSS) removal requirements and reduce overall storm sewer system maintenance costs.

Your Agricultural Stormwater Partner
There is no industry as diverse as agriculture and each business comes with its unique stormwater challenges. We can find the right solution, and if we don't have the answer- we will direct you so someone who does.
Sustainable Infrastructure

Insulated Concrete Blocks
Omni block is an insulated "stand-alone" structural wall system. The patented insulated cementitious masonry unit creates a thermally efficient wall system.
Ready to Get Started?
Give us a call at +1 (616) 836-3535 or send us an email to request more information.