Sediment Control & Construction Site BMP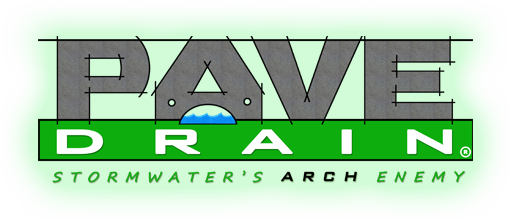 Permeable Articulating Blocks
A permeable articulating concrete block/mat that creates a performance pavement to maximize onsite stormwater capacity during extreme storm events.

Modular biofiltration system
A scalable biofiltration system combining high-flow rate engineered soils with the a pervious underdrain constructed for water detention, retention and harvesting.
The Permeable and Interlocking Solution.
Our heavy-duty ground grids are considerably lighter than concrete equivalents. This makes transport and installation much easier. And with a stabilising interlocking system, our grids are just the job for car parks, lay-bys, farmyards or warehouses.
A Rapidly Deployed Retaining Wall System
Muscle Wall is a portable barrier primarily used to contain or divert water.
Sustainable Infrastructure

Insulated Concrete Blocks
Omni block is an insulated "stand-alone" structural wall system. The patented insulated cementitious masonry unit creates a thermally efficient wall system.
Sustainable Landscaping
Century Root Barrier's high-quality, durable products sustain landscaping in urban environments.
Ready to Get Started?
Give us a call at +1 (616) 931-5584 or send us an email to request more information.