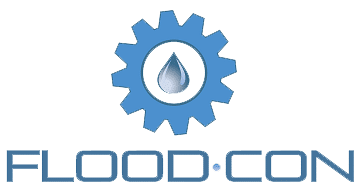 Flood-Con
Automated Stormwater Management
Flood-Con, LLC is the leader in automated stormwater management through its proprietary products and professional engineering services.
How Flood-Con Works
Our products include Patented Automated Outlet Structure (AOS), Environmental Monitors, Construction Site Monitors, and Active Treatment System (ATS).
Our automated products and services provide for the following:
detention pond reduction (up to 50%), mimic pre-development hydrology, stormwater quality and quantity control, existing pond retrofit, flood reduction, flood alerting, rainfall monitoring, lnStream R/T water quality monitoring, real-time controlled release.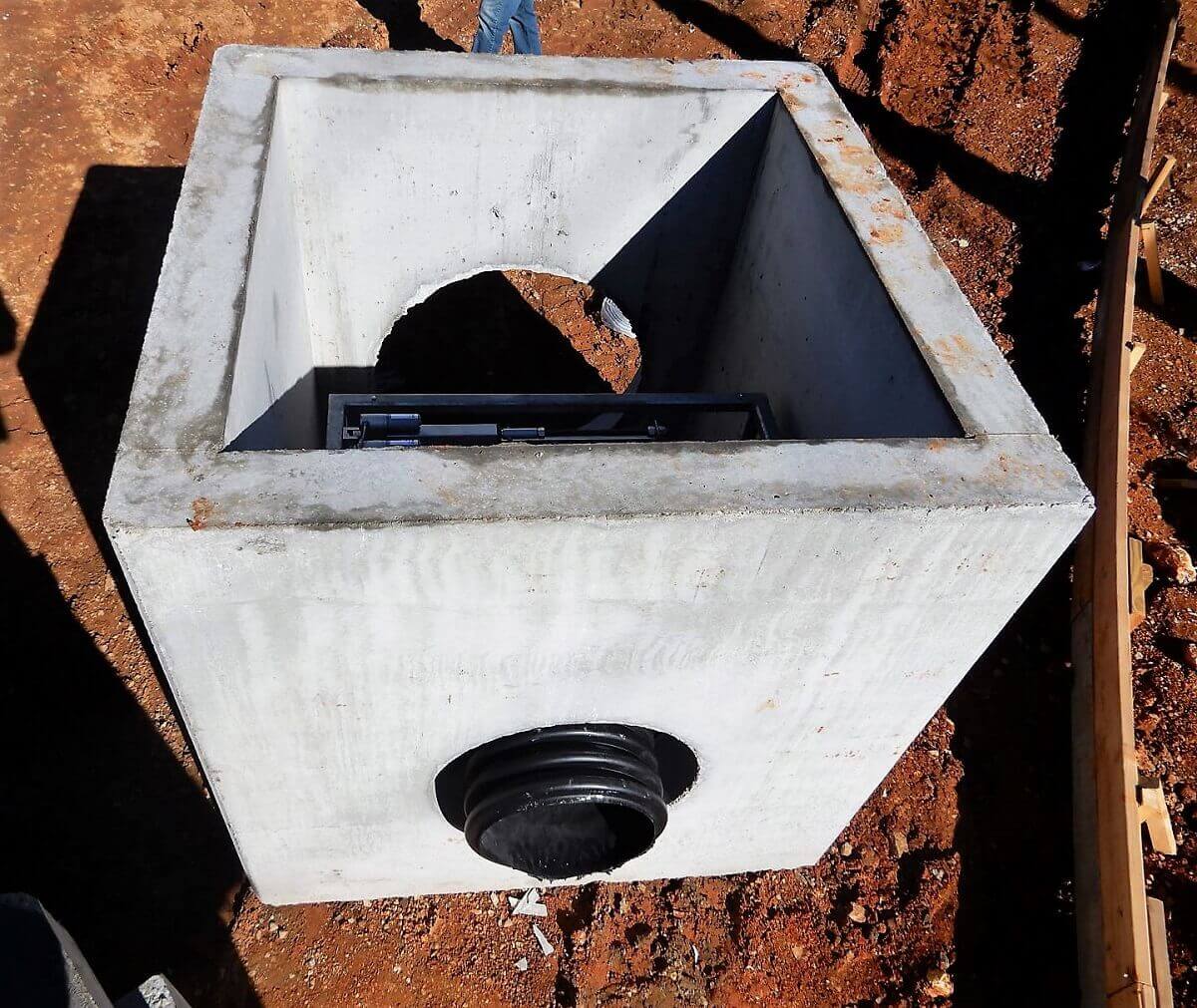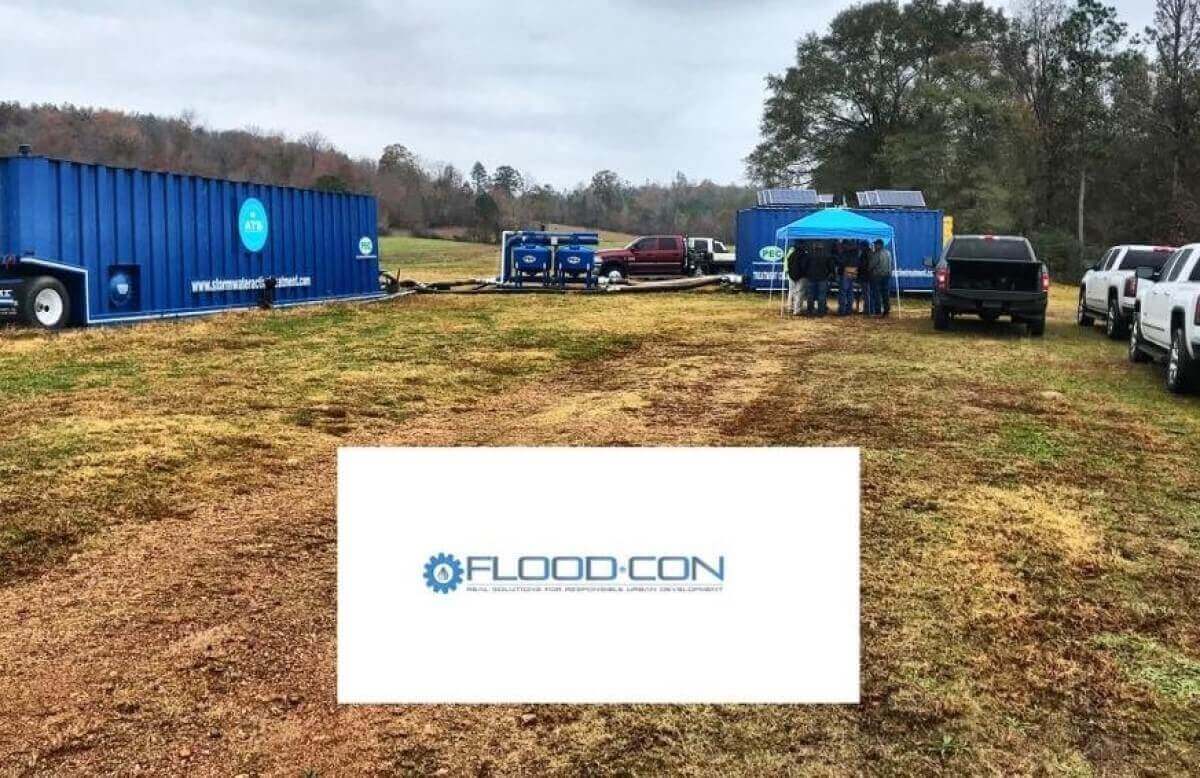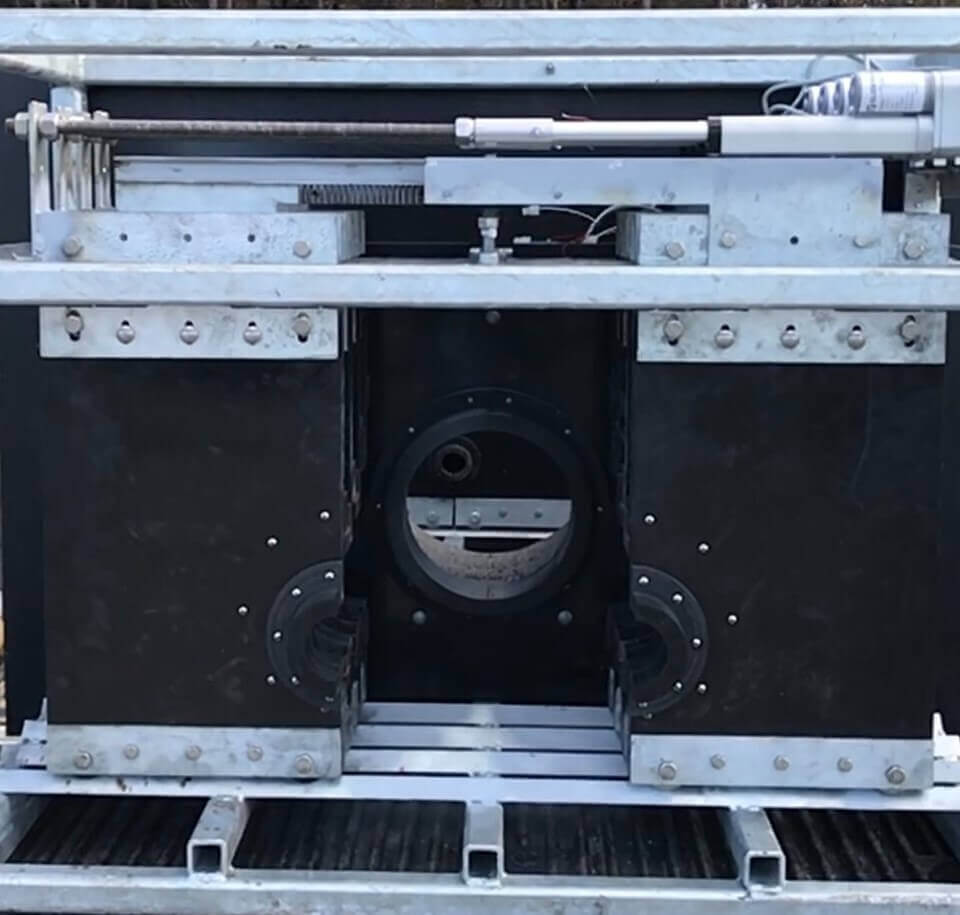 Applications
Automated Outlet Structures
Construction Site Monitors
Environmental Monitors
And Active Treatment Systems

Partnering with interfaceh₂o:
Partnering with interfaceh₂o means receiving honest counsel and collaboration. We are a problem solving company that uses our deep industry knowledge to partner with engineers, architects, contractors, and builders to provide custom solutions for projects. We are your complete partner offering CAD services, project layout, material lists, equipment lists, water testing and monitoring.  
Ready to Get Started?
Give us a call at +1 (616) 931-5584 or send us an email to request more information.