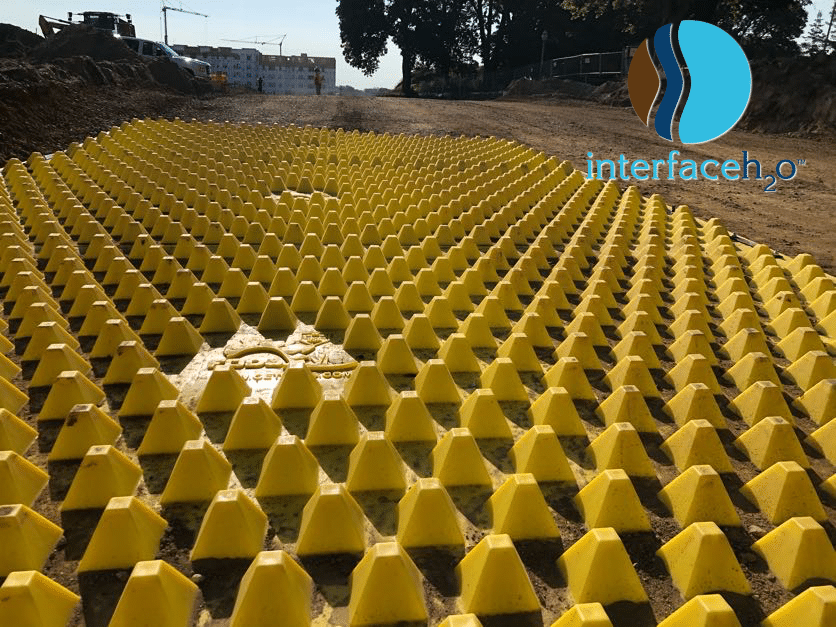 FODS Track Out Mats | Lansing Michigan
The City of Lansing, MI recently undertook a major redevelopment project of a "brownfield" property along the Michigan Ave. corridor, particularly at the Red Cedar Golf Course.
A significant challenge facing this project was the potential for pollutants and trackout reaching busy Clippert Street, adjacent to the job site.
FODS Track Out mats stepped up to the plate. FODS mats are reusable, temporary, and durable.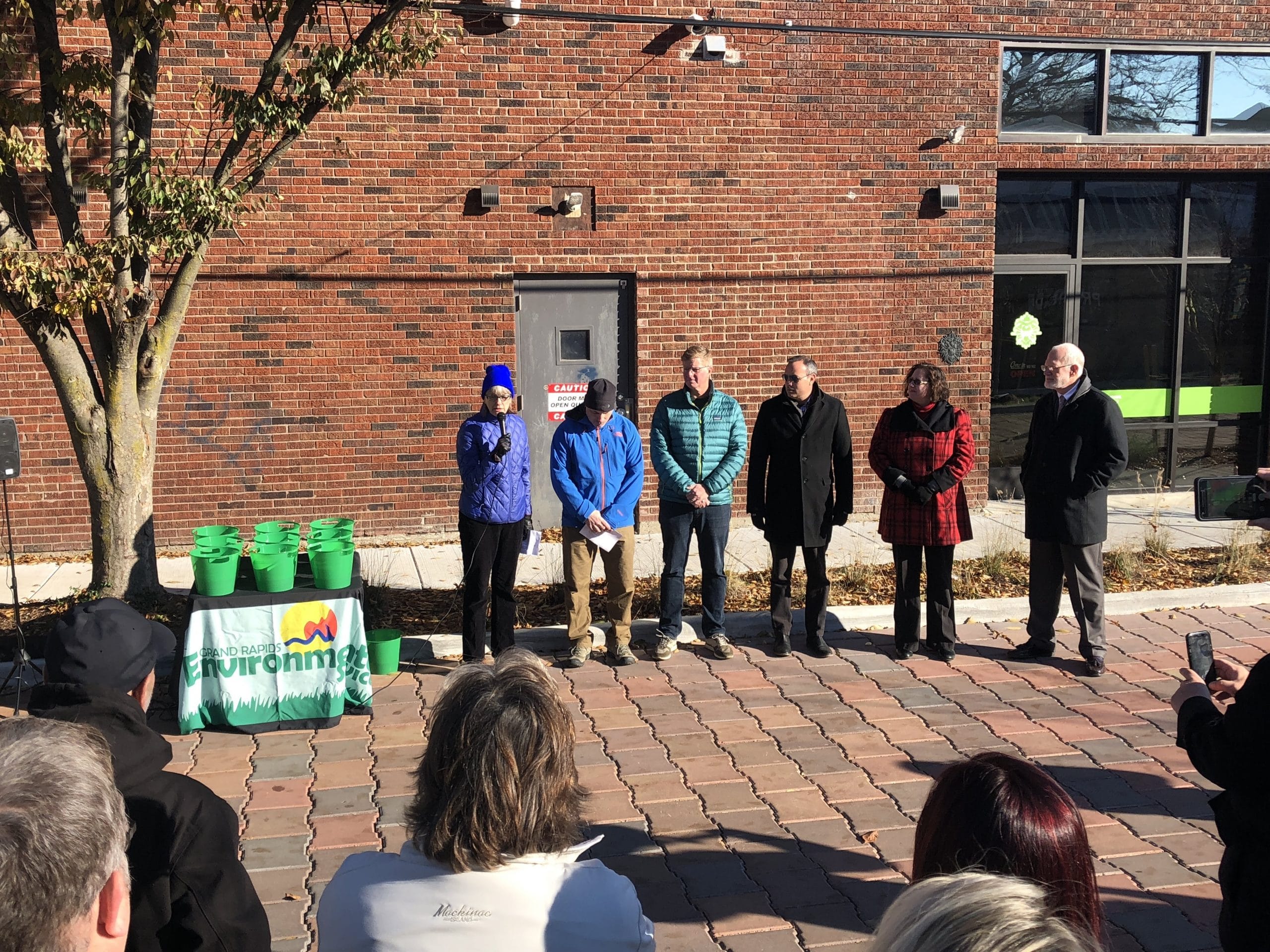 PaveDrain | Atlas Avenue, Grand Rapids, MI
Atlas Avenue in Grand Rapids, MI was at its life expectancy and in need of an upgrade. Frequently, during heavy rainfall, the infrastructure of Atlas would fail and the street would become flooded. The City of Grand Rapids wanted resilient infrastructure in their city. They looked to PaveDrain® as the solution. PaveDrain® is a permeable articulating concrete block that allows for stormwater to fully infiltrate, thus completely mitigating the risks associated with flooding. Carrie Rivette, the Wastewater & Stormwater Maintenance Superintendent at City of Grand Rapids, said about the project, "This is Grand Rapids' first omni-porous street. We've made it something to be proud of. I'm so glad people are talking about how much better it is to infiltrate. We will be
infiltrating nearly 220,000 gallons of water per year, simply from this project."
PaveDrain Unveiling Video | Atlas Avenue, Grand Rapids MI
PaveDrain Bucket Pour Video | Atlas Avenue, Grand Rapids MI