AquaBlok
Composite Particle System
AquaBlok is a composite bentonite aggregate manufactured by coating conventional gravel with sodium bentonite clay, using a proprietary binder.
How AquaBlok Works
AquaBlok particles expand and self-compact when hydrated, with the degree of net vertical expansion determined largely by the formulation, application thickness and salinity of the hydrating water. When a mass of particles is hydrated, the mass transforms into a continuous and relatively plastic body of material. Once developed, the hydrated AquaBlok material can act as an effective physical, hydraulic, and chemical environmental barrier by its relatively cohesive and homogeneous character, low permeability to water, and chemically active (sorptive) nature.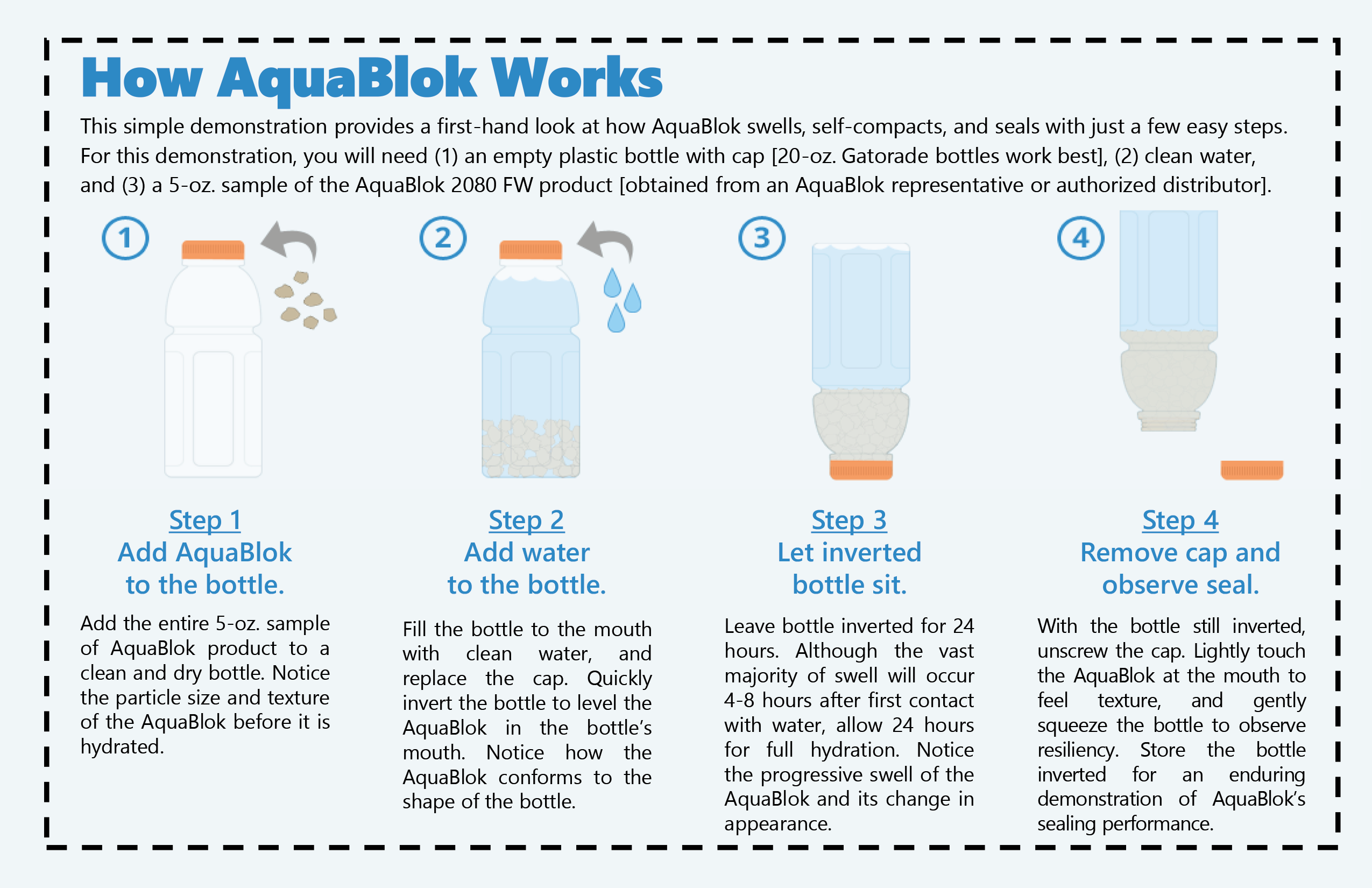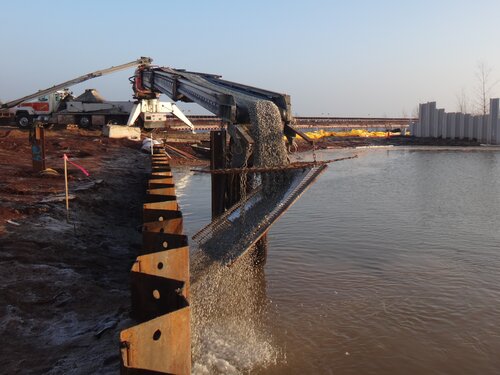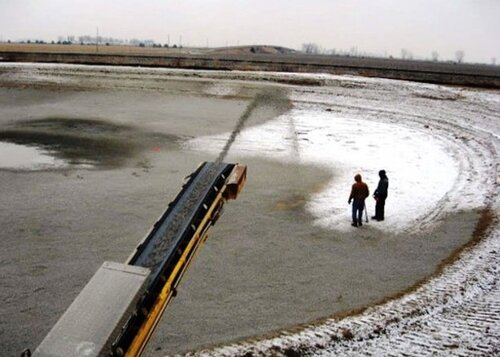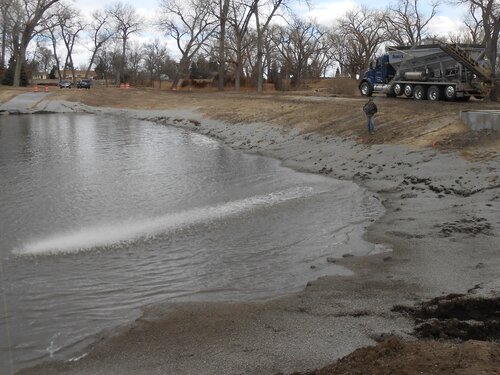 Applications
Pond Construction
Flood Mitigation
Streambank Stabilization
And More

Partnering with interfaceh₂o:
Partnering with interfaceh₂o means receiving honest counsel and collaboration. We are a problem solving company that uses our deep industry knowledge to partner with engineers, architects, contractors, and builders to provide custom solutions for projects. We are your complete partner offering CAD services, project layout, material lists, equipment lists, water testing and monitoring.  
Ready to Get Started?
Give us a call at +1 (616) 931-5584 or send us an email to request more information.