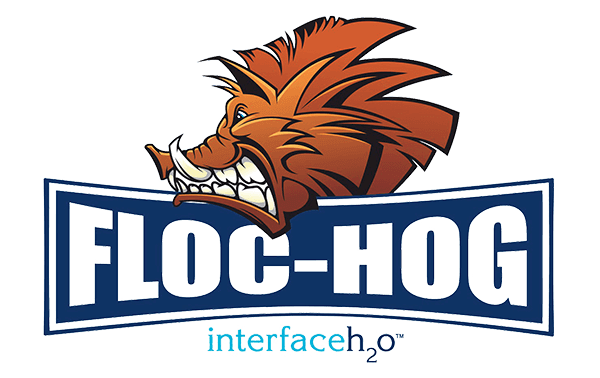 Floc-Hog™
Stormwater Management: Polymer Turbidity Reduction
The Floc-Hog™ introduces polymers (PAM) to surface waters, reducing turbidity and improving water quality. The system features inline polymer injectors and mixers that connect to the discharge hose. Floc-Hog™ units can be used as a stand alone system or in conjunction with the WaterMatrix™.
How Floc-Hog™ Works
The Floc-Hog™ is placed inline with the discharge line of existing dewatering or trash pump. When water is pumped into the system, polymers mix in and dissolve contaminants.
The Floc-Hog™ units can handle up to 500 GPM, are versatile and easy to setup/breakdown.
The unit is self contained ready-to-use with anionic polymer logs called "Hog Logs".
Application:
Integrations: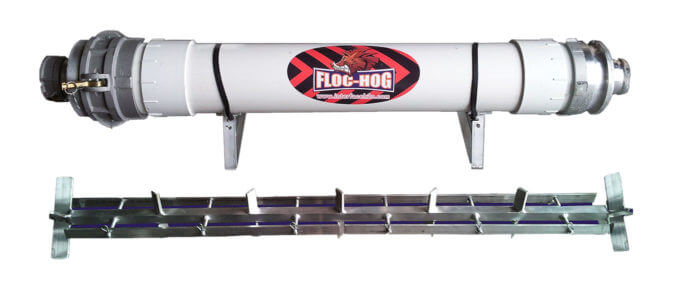 Partnering with interfaceh₂o:
Partnering with interfaceh₂o means receiving honest counsel and collaboration. We are a problem solving company that uses our deep industry knowledge to partner with engineers, architects, contractors, and builders to provide custom solutions for projects. We are your complete partner offering CAD services, project layout, material lists, equipment lists, water testing and monitoring.  
Ready to Get Started?
Give us a call at +1 (616) 931-5584 or send us an email to request more information.