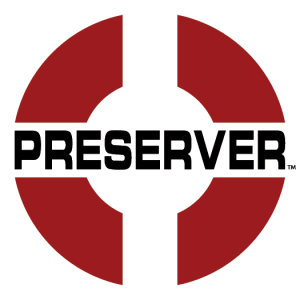 The Preserver™
Energy Dissipator and Skimmer
The PreserverTM is an energy dissipator and skimmer used to meet total suspended sediment (TSS) removal requirements and reduce overall storm sewer system maintenance costs.
How The Preserver™ Works
The Preserver™ is used to dissipate water flow and collect sediment within sump manholes. Mounted at the inlet of the structure, the energy dissipator controls the flow dynamics to prevent scour of previously captured solids. The energy dissipators design allows it to be used alone or in tandem with the skimmer. The skimmer is mounted at the outlet of the structure and forces outlet water to exit below the surface, which traps floating pollutants within the manhole. The combination increases the removal efficiency of settleable solids when compared to a standard manhole sump.
The Preserver™ consists of two materials: 100% recycled HDPE and stainless steel. These materials are commonly used in stormwater applications for their high strength and resistance to corrosion.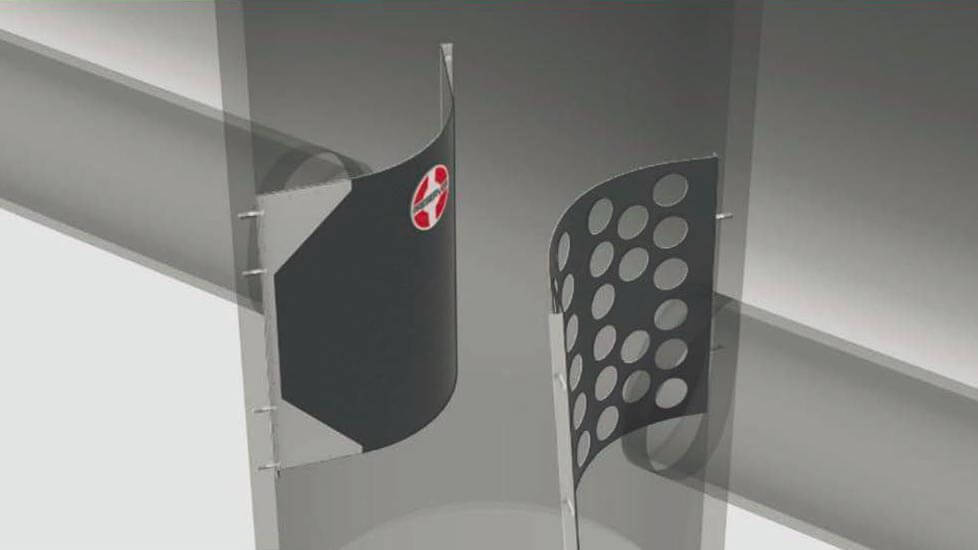 Scour Suppression Performance
Design Allows Easy Maintenance
Made with High Quality Materials

Partnering with interfaceh₂o:
Partnering with interfaceh₂o means receiving honest counsel and collaboration. We are a problem solving company that uses our deep industry knowledge to partner with engineers, architects, contractors, and builders to provide custom solutions for projects. We are your complete partner offering CAD services, project layout, material lists, equipment lists, water testing and monitoring.  
Ready to Get Started?
Give us a call at +1 (616) 931-5584 or send us an email to request more information.