Challenge
In 2016, the City of Detroit Public Works, (DPW) and the Detroit Water and Sewerage Department (DWSD), identified an opportunity to work together to incorporate innovative green infrastructure projects to help manage storm water runoff more effectively. The two departments collaborated with Tetra Tech, to come up with designs which utilized porous asphalt and porous concrete, on two of the street projects, while PaveDrain was specified for the Keeler Street project.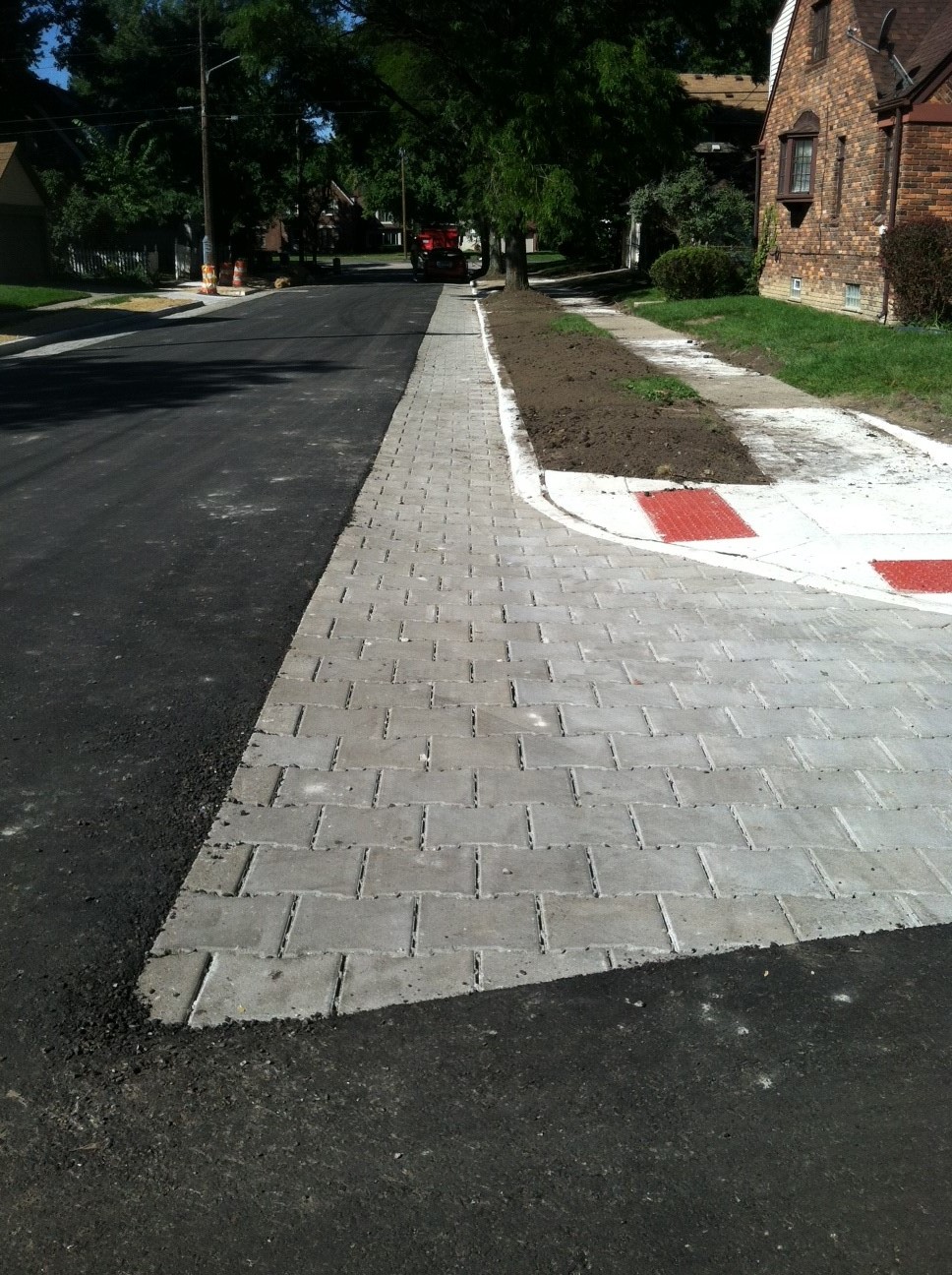 Solution
Engineers from Tetra Tech designed Keeler Street with the PaveDrain permeable block system. The intent was to reduce stormwater volume to the combined sewer in the area, and allow the stormwater to infiltrate back into the ground below.
Results
The PaveDrain product met the expectations of DWSD, and Tetra Tech. Over the course of 18 months, the PaveDrain installation, as well as the porous asphalt and concrete, were in need of maintenance. Maintenance is necessary for all green infrastructure, and is easily, and effectively performed on PaveDrain as seen in the report below.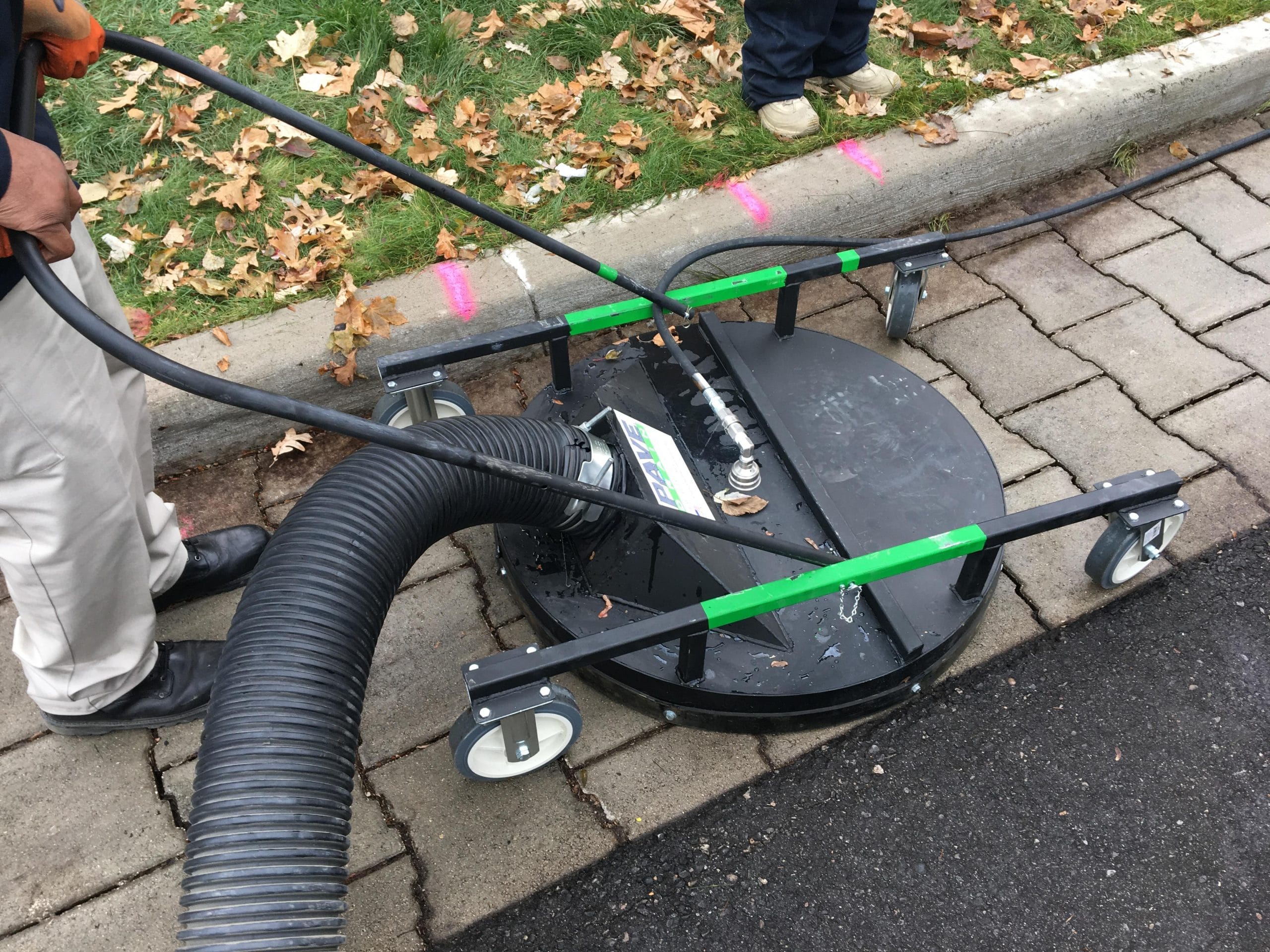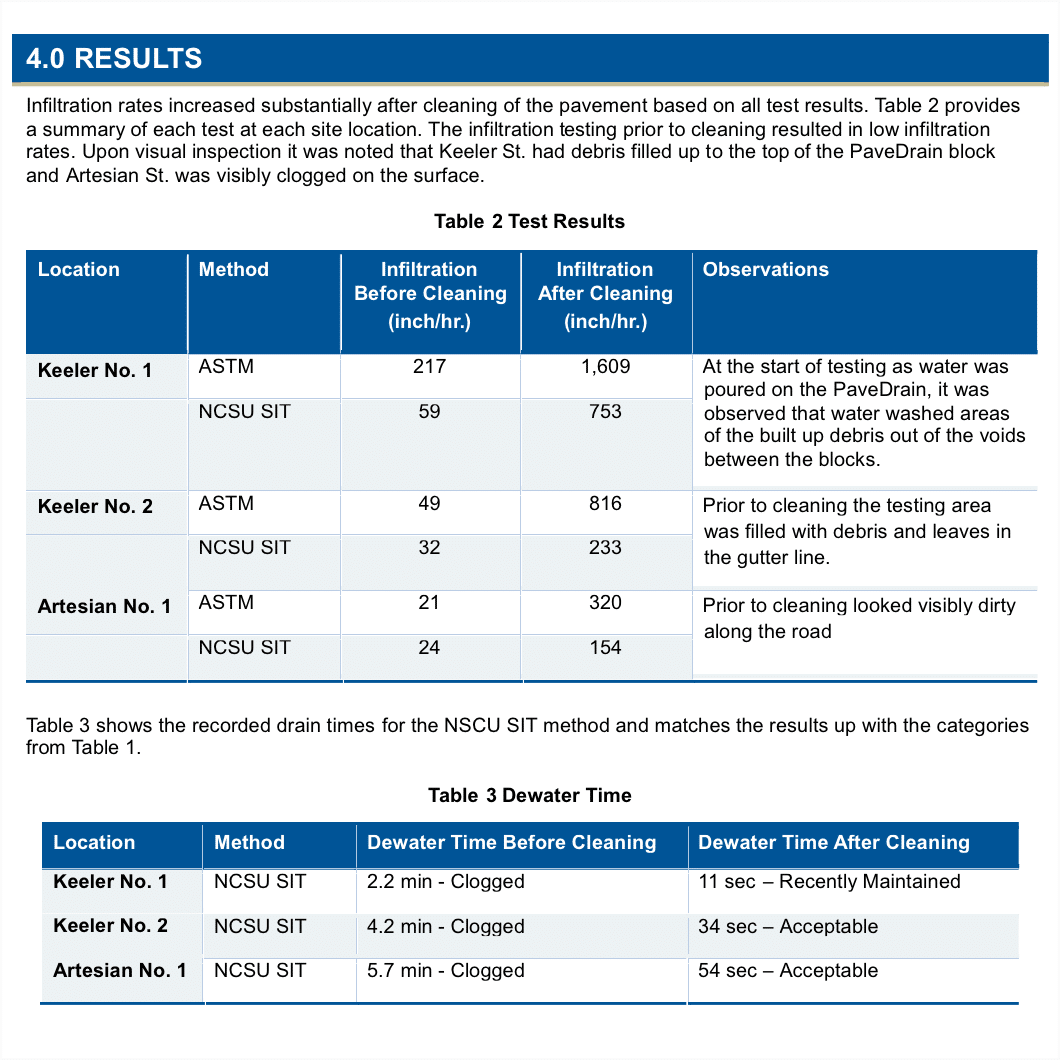 Ready to Get Started?
Give us a call at +1 (616) 931-5584 or send us an email to request more information.